Choose your Area for Pricing
More Money in your Pocket
With FlatPrice.ca, we sell homes all through Ontario without charging a commission.
With technology at you fingertips, we give you the option to be in charge of the sale of your home!
Your listing appears just like every other listing on REALTOR.ca
Listing linked to your FlatPrice.ca listing with your number on it.
We will not charge you to cancel. EVER!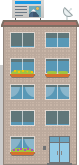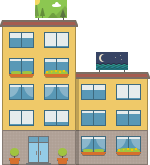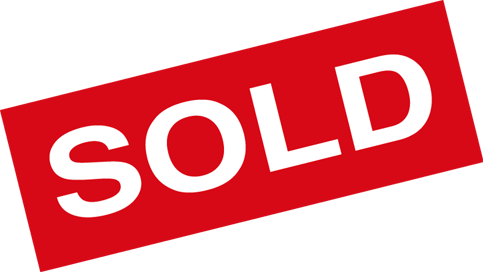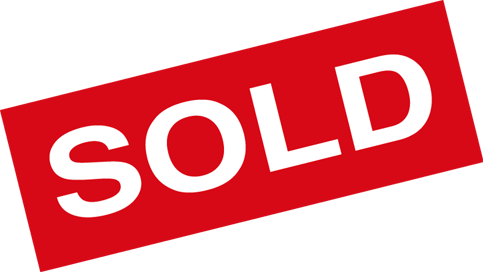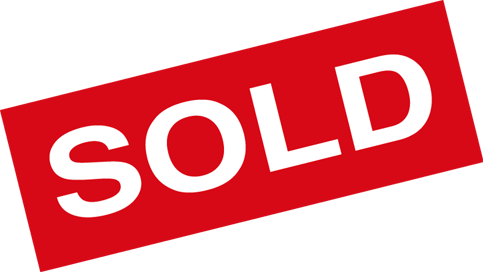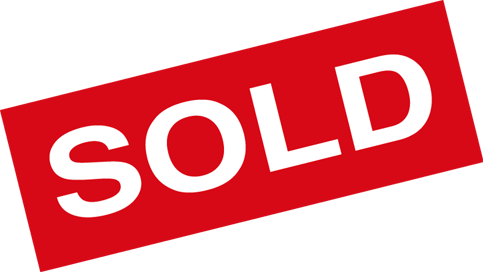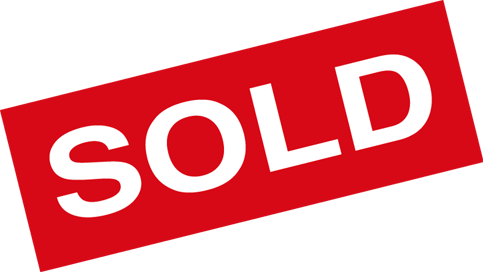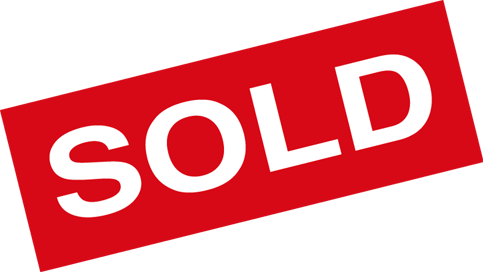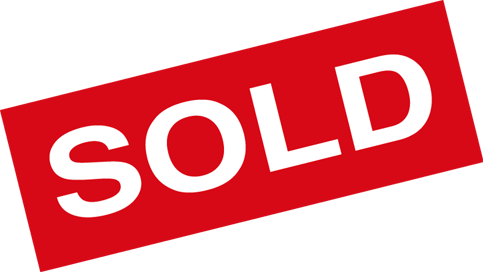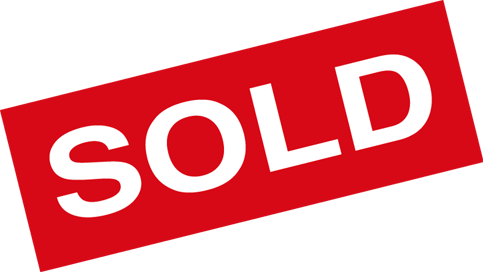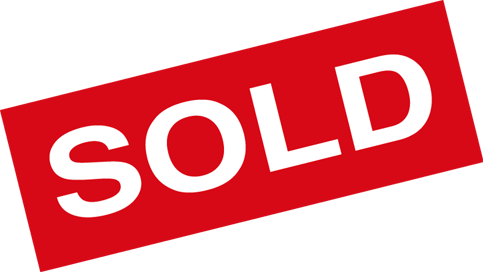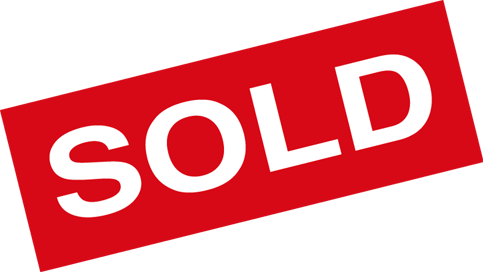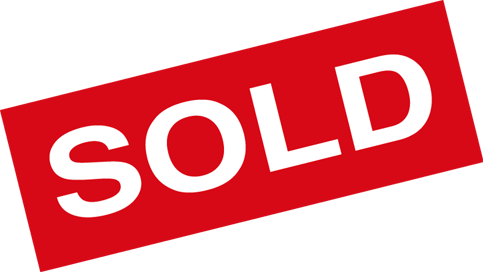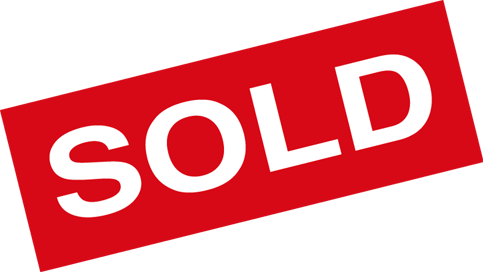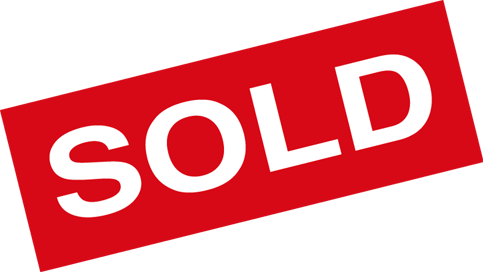 Like most Ontario home owners, you've probably considered the cost of selling a house and weighed the two most conventional methods: you could use a traditional agent and pay a commission, or you could sell your own home as a "For Sale By Owner," where you'll pay nothing and get nothing in return.
RIGHT FROM THE GET GO
you'll get a dedicated REALTOR® and/or staff to help you choose the right package for you!
CHOOSE between Flat Fee or Full Service
We'll help you put together the paperwork so it's simple and flawless.
NO DELAYS
We'll get the paperwork to you in digital form so we can get it up and running right away!
EXPOSURE IS KEY!
We advertise your property on REALTOR.ca and FlatPrice.ca. Your listing is also sent to hundreds of other websites.
If you're not happy with your flat fee listing, we will refund your entire purchase if you use one of our agents to list full service.
Flat Fee & Full Service Agents